HOME PAGE
For details about presentation night and the bowling arrangements for the 22nd September please go to the events page.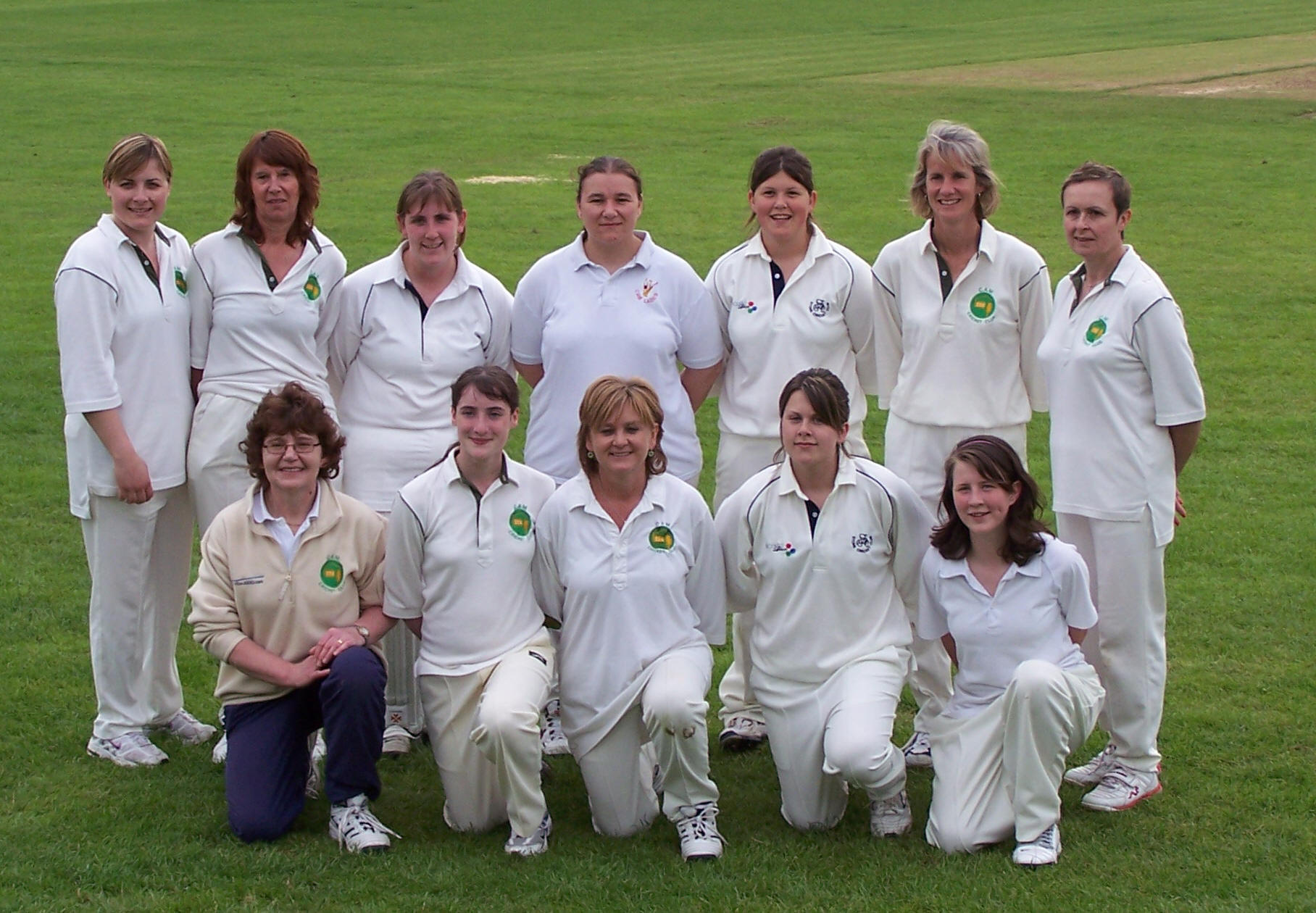 Cam Ladies CC
Back Row: Lisa Matthews, Helen Millard, Katie Everett, Kay Mathais, Vicky Ball, Ali Dixon, Jane Gardner.
Front Row: Marg Swan, Hannah Castle, Kate Hillier, Lizzy Ball, Alice Heliwell.